Payment System
Security
All sites are SSL Secured and qualify with payment gateway and online international payment standards. Complying with all international privacy policies.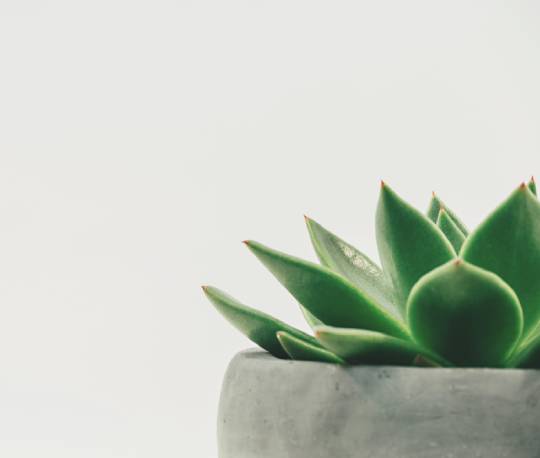 Local and International Shipping
Calculate shipping rates with third party integrations and track packages every step of the way.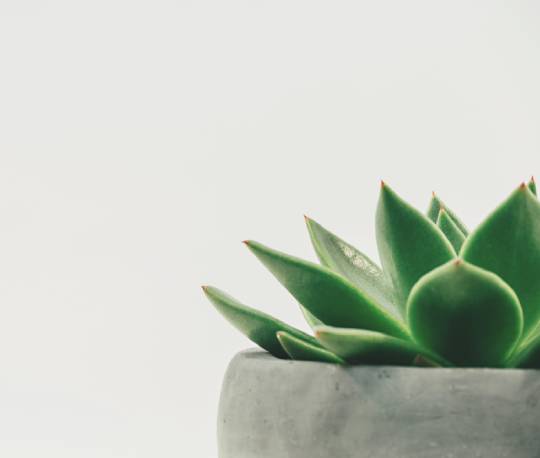 Electronic Payments
Accept electronic payments instantaneously via PayPal, credit and/or debit cards, Apple Pay/or and Google Pay etc.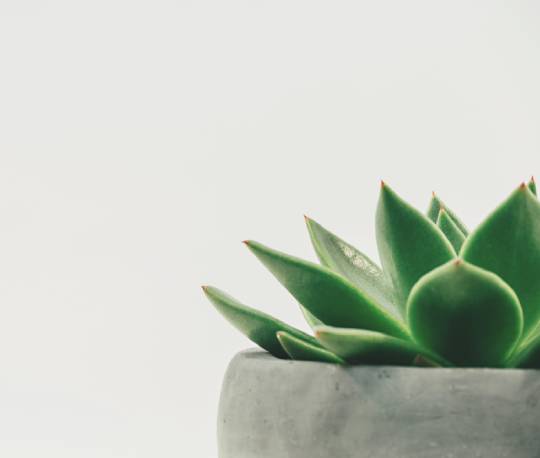 Electronic Invoicing
With support for VAT, HST, GST, we help you comply with local tax requirements, set prices inclusive or exclusive of tax, and provide customisable invoices to suit your needs.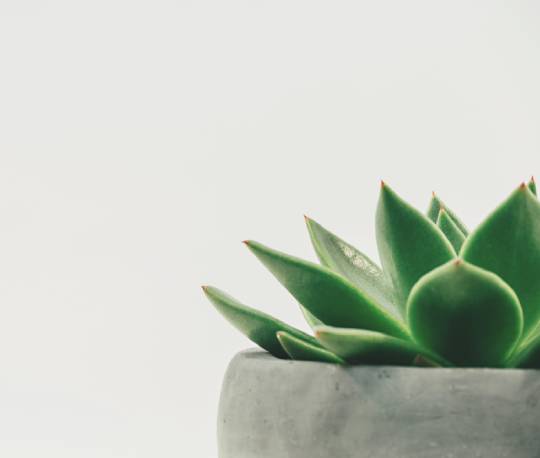 Reporting
Download detailed reports in order to analyse sales, trends and make informed business decisions.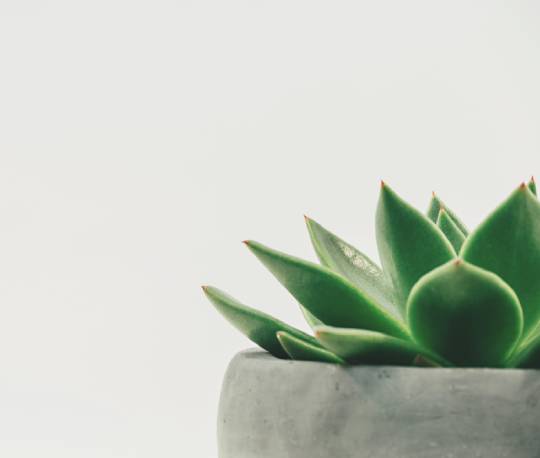 Offline Payment System
Accept payments even when there is no internet connection.