Catalogue
Catalogue
Rentals, ticketing, events and advanced offerings. Compounding data into an easy to read with powerful call-to-action pay procedures. Give customers access to offers, reservations, bookings, luxury vehicles, realty and more.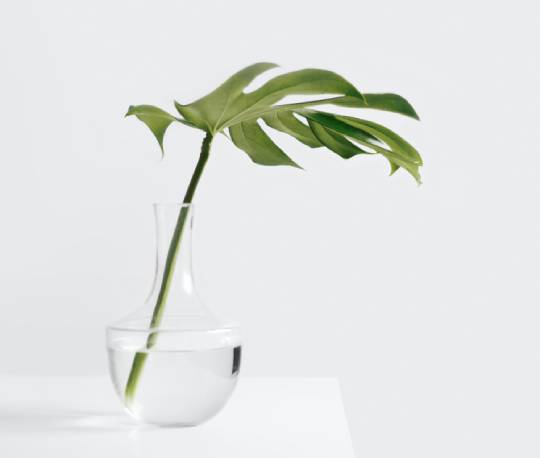 Contact
Ability to contact supplier for more information.
Lists
List all activities, properties and/or vehicles that are available.
Filter
Ability to filter results based on location selection.