Compliance
Compliance
Customers who allow access to the data they show interest in will be measured in the PWA's algorithm and analytics. The user's privacy is also protected. Data captured is anonymous and will show up as collective data in monthly Analytics.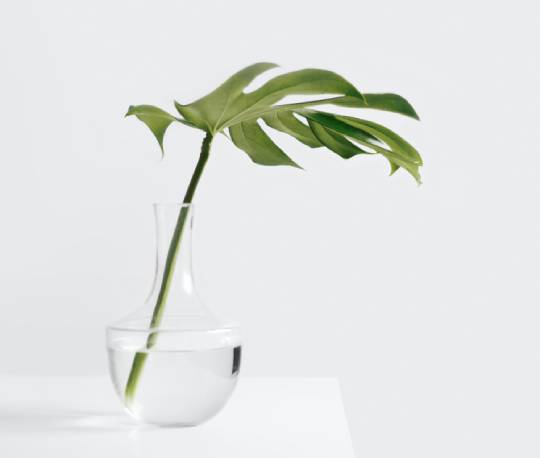 GDPR
Covers personal data security of users and also gives them more control over how their personal data is being collected and processed.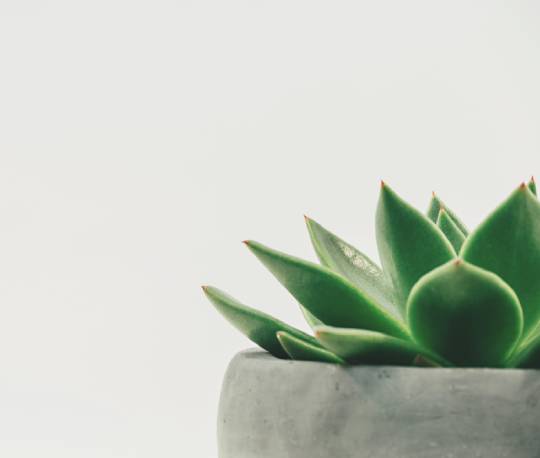 PWA
Frictionless safekeeping built for simplified governance and compliance with full visibility and control over set features without the need for a native IOS or Android App.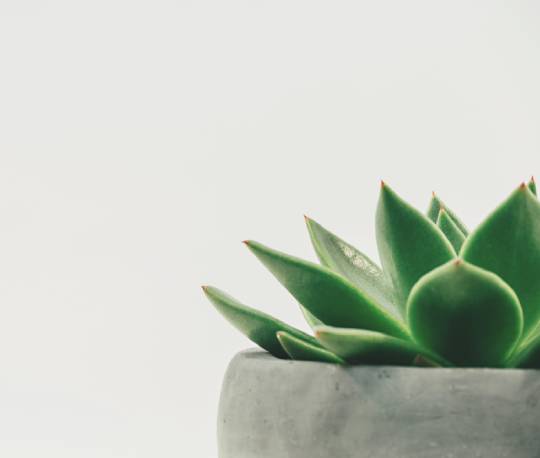 Security
Users will have control on how data is collected & processed (Personal data security).