Competitions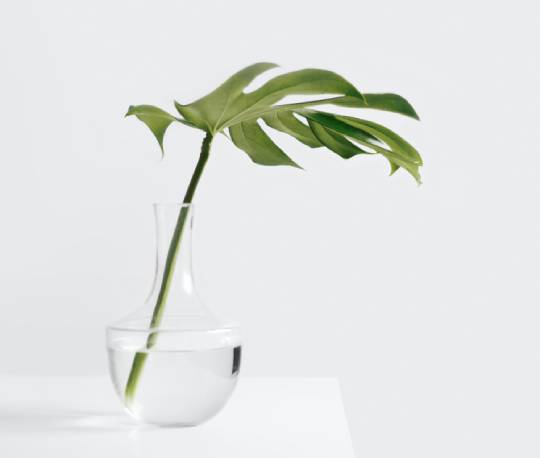 Competitions
Increase brand awareness through competitions that drive customers and new potential customers to buy from you. This includes app event pop ups
and giveaways where customers "Enter to Win".

Email
Grow emails through competition giveaways in exchange for Email marketing methods. For each person who enters the contest, you are able to collect email address, age, and other demographic data that will be useful for targeting your market.