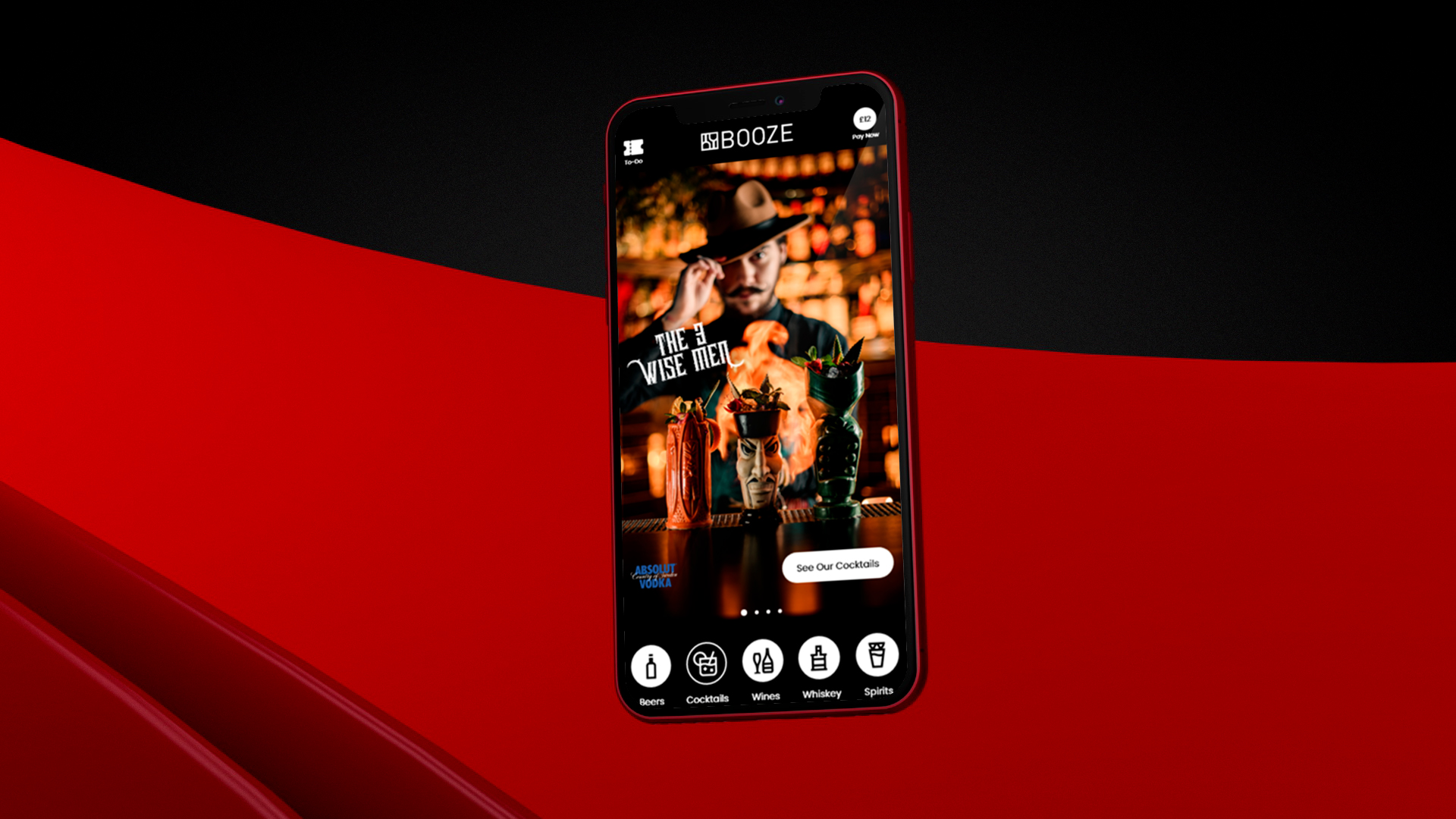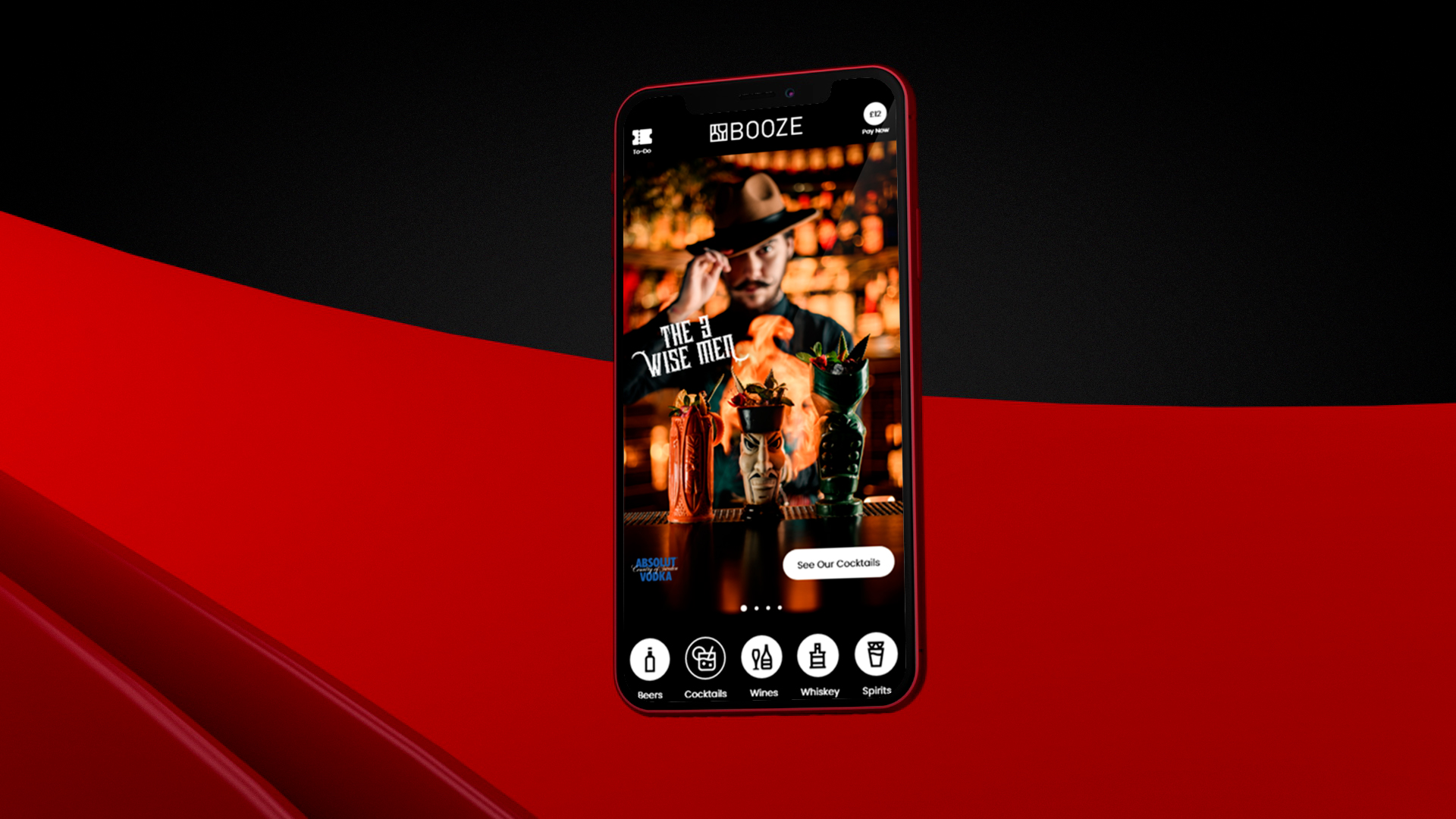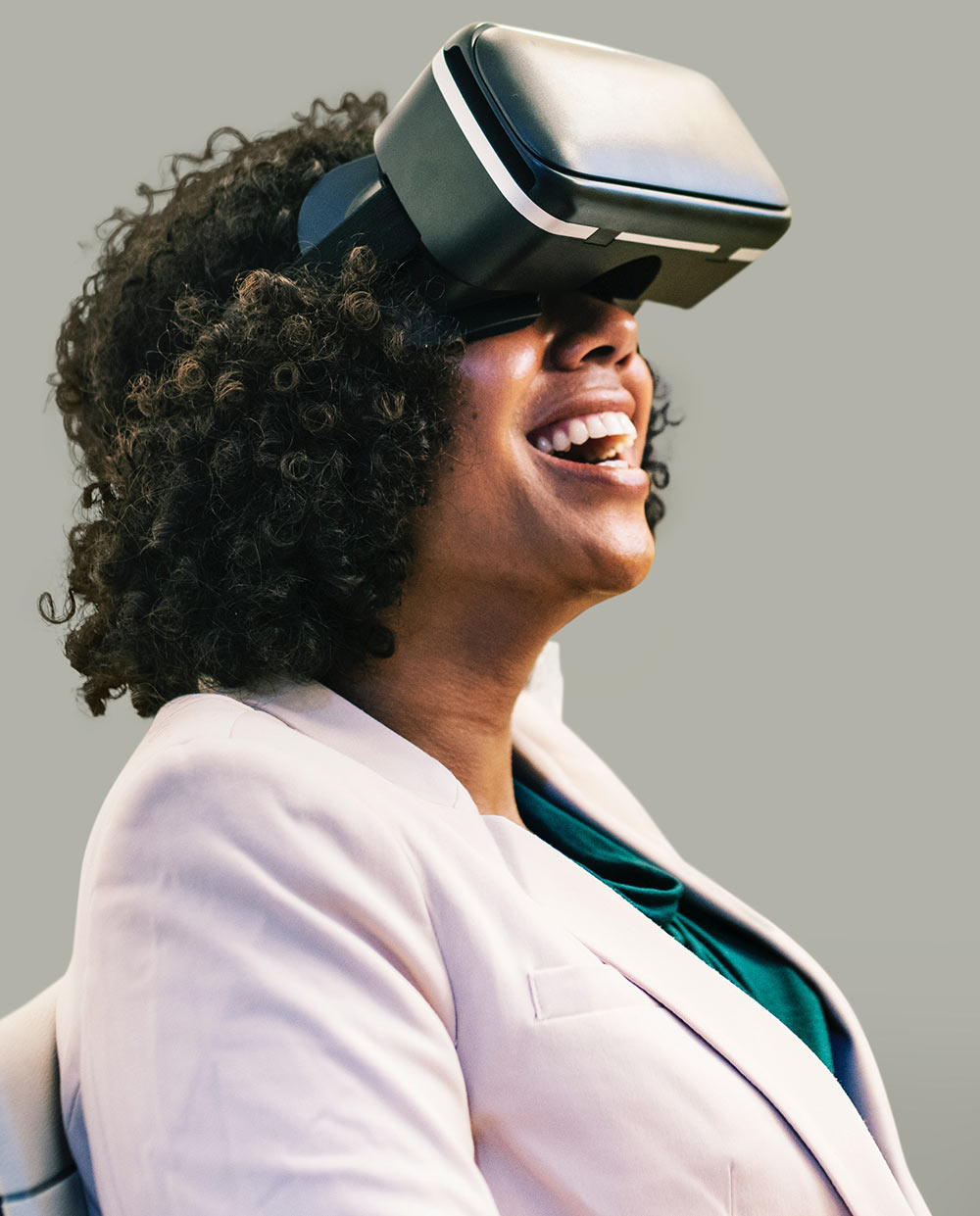 Smart Cities
Take your city to the next level and engage directly with your citizens.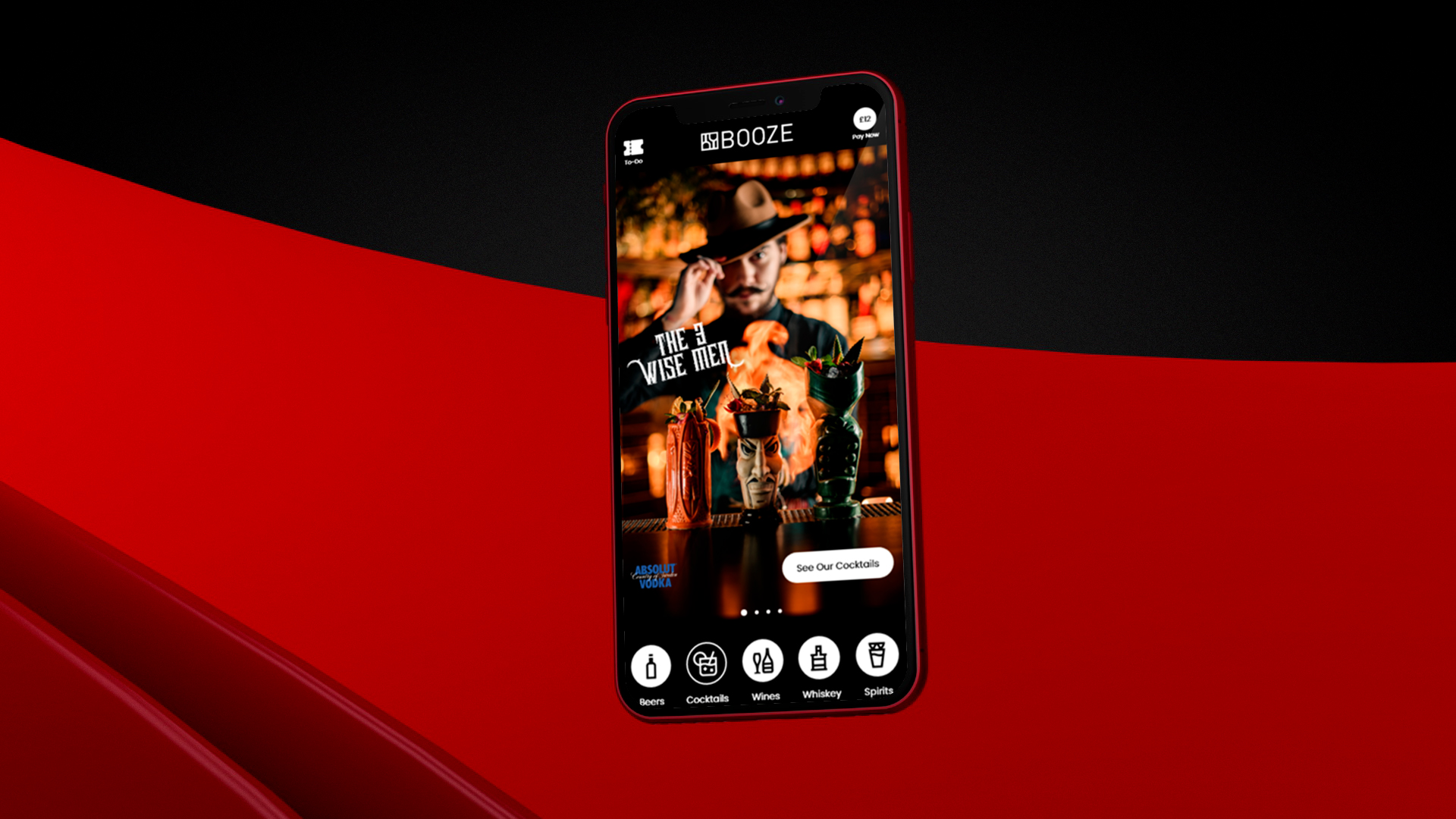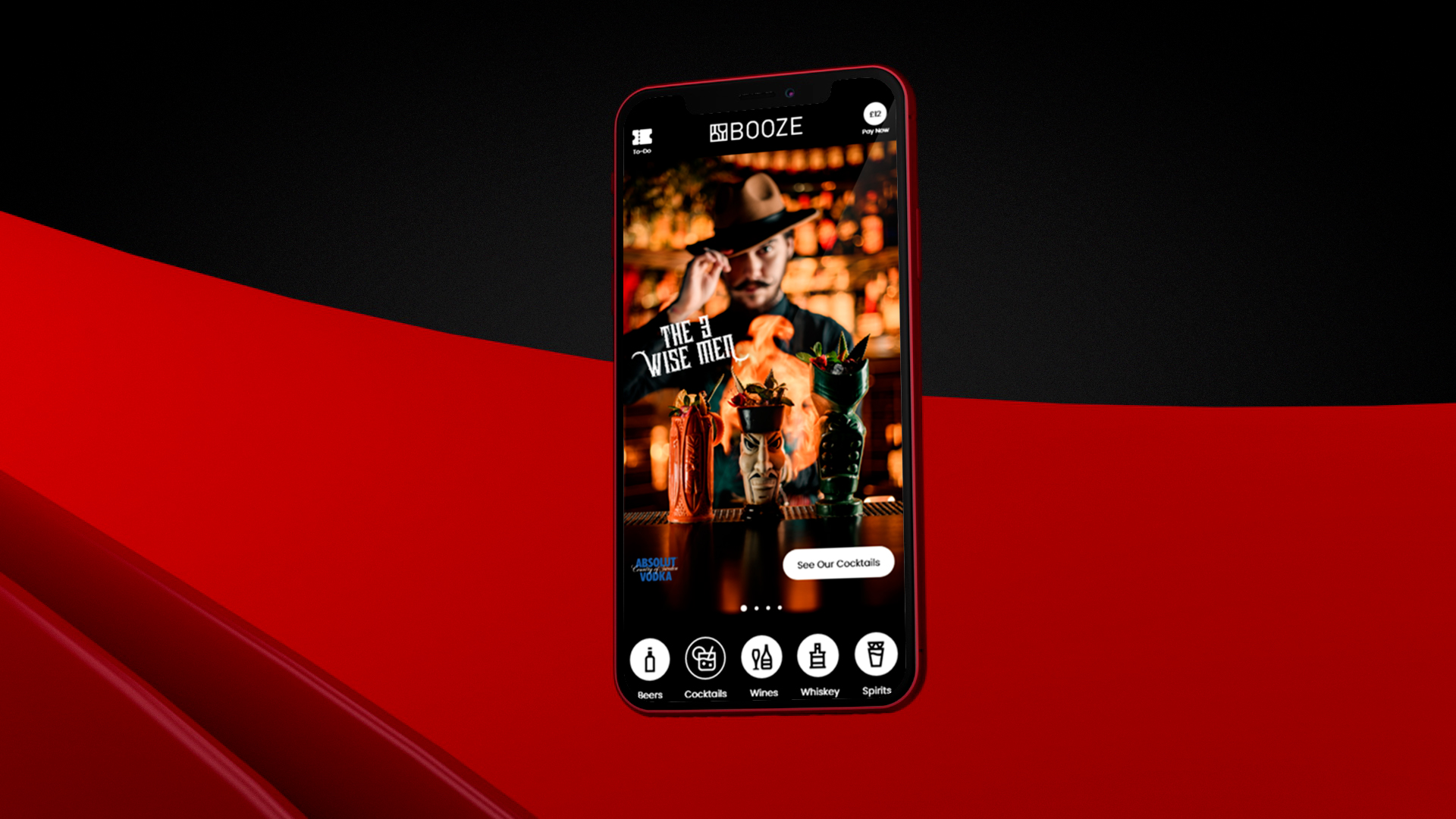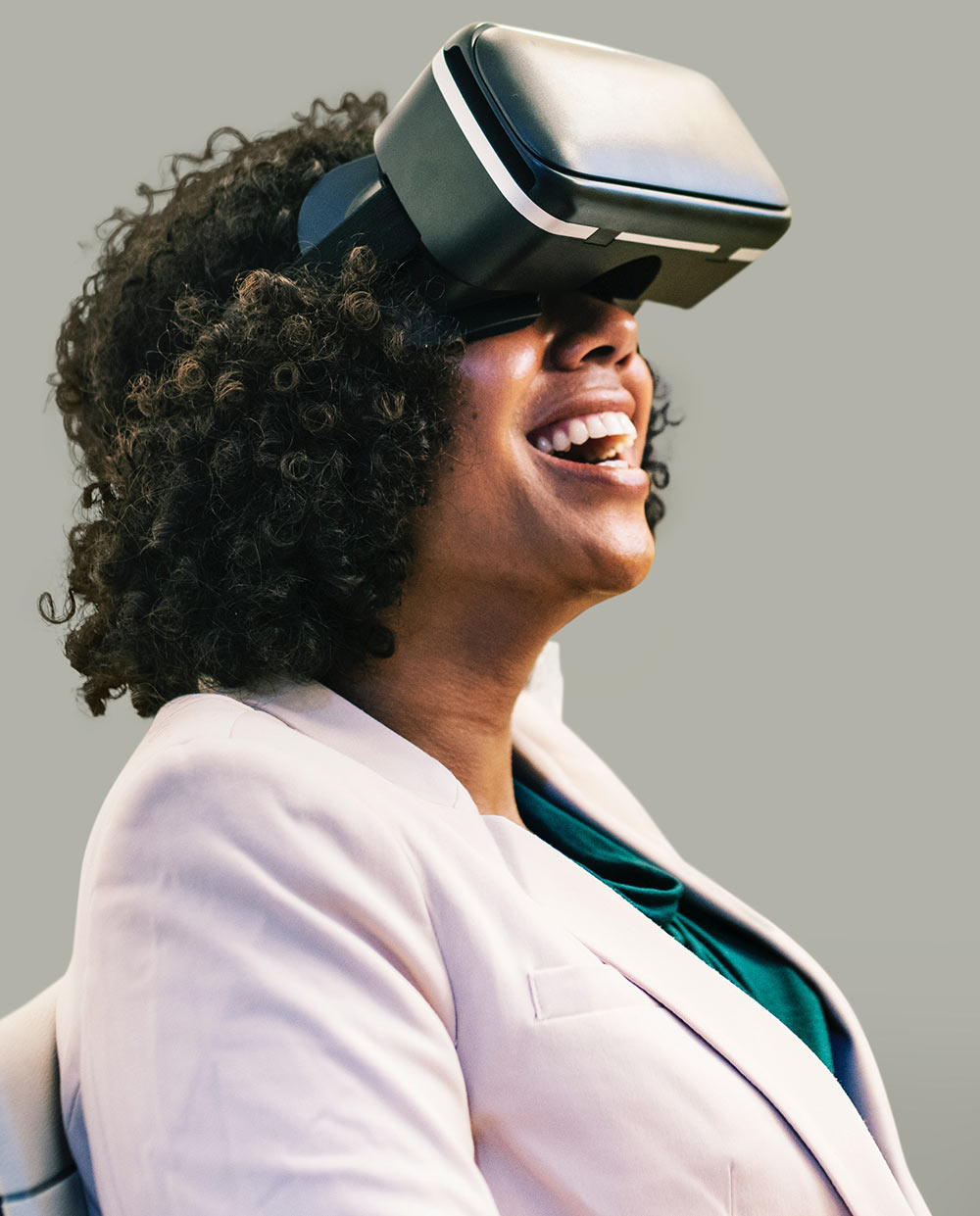 Stadiums
Visitors can enjoy the benefits of what the stadium has to offer, from surfing through online merchandise to directory through the stadium.
Connect through Wi-Fi with no logins, registrations or passwords.
Recommendations according to your personalised preferences.
See what stores have on offer and make purchases online.
View all stores and activities surrounding your current location.
View upcoming events and make a reservation through the app.
Free access to a variety of media and games.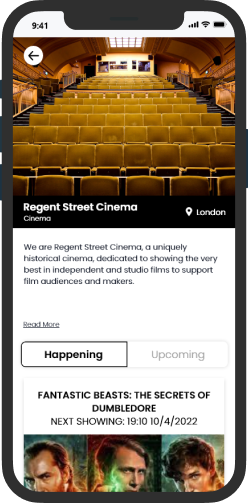 CONTACT US
Get in
touch!
You can contact us directly or leave us a message and we will get back to you ASAP.